Learn more about our wines and download our brochure




We we wiil be in Hillerød the 12th and 13th of April with Bella from Piemontevine.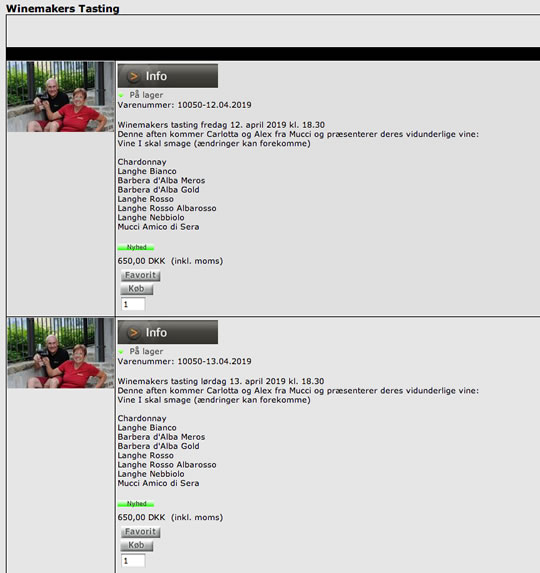 2019 03 22: It's springtime!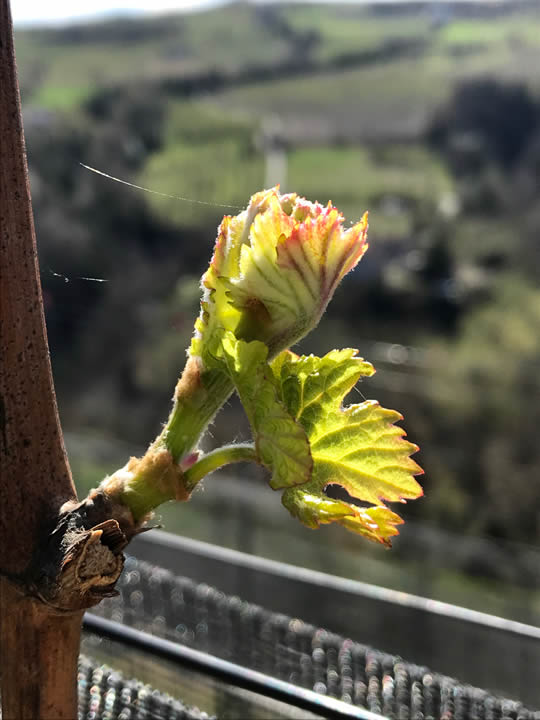 Working in the new steep vineyard to make it more sicure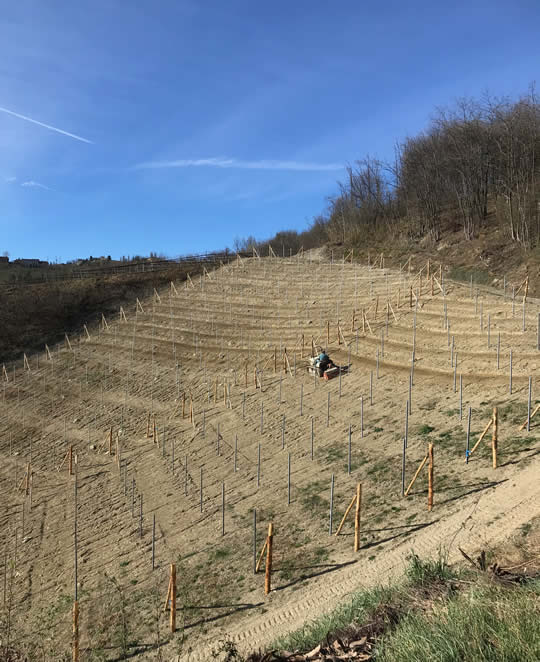 31.1.2019 Bottling some very nice 2016 wines (Albarossa, PER CARLOTTA and Nebbiolo)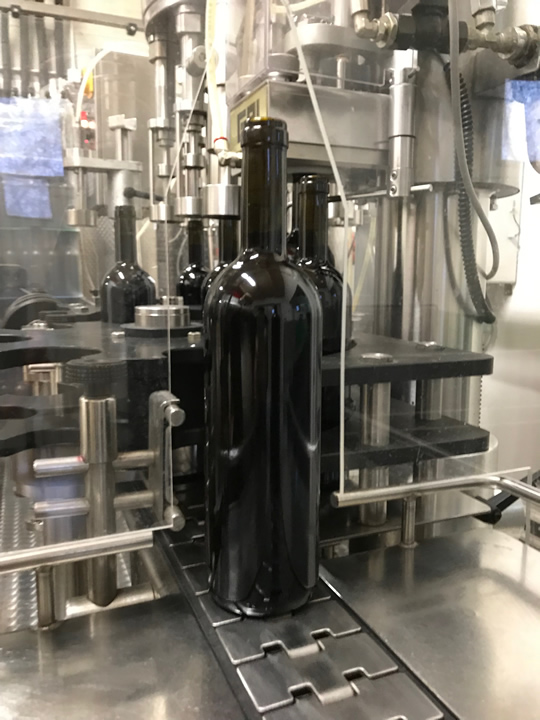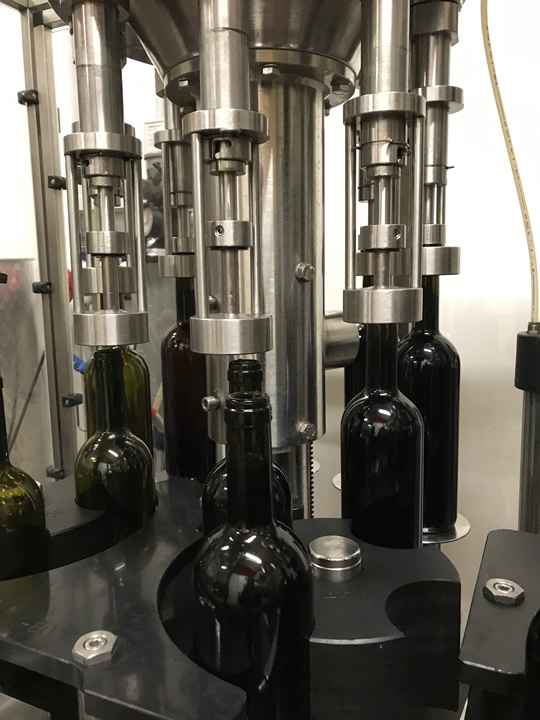 24.1.2019: First snow in Roddino this winter!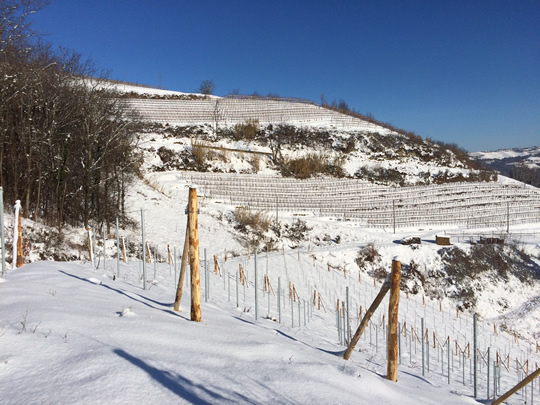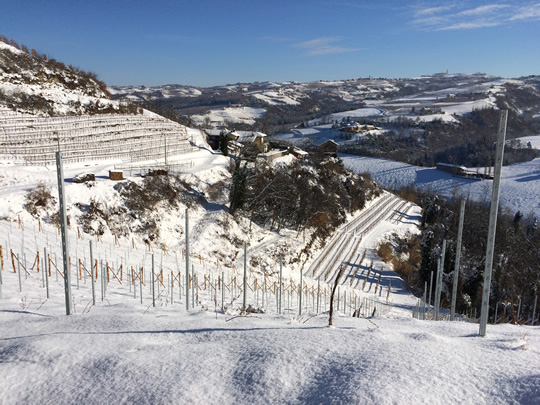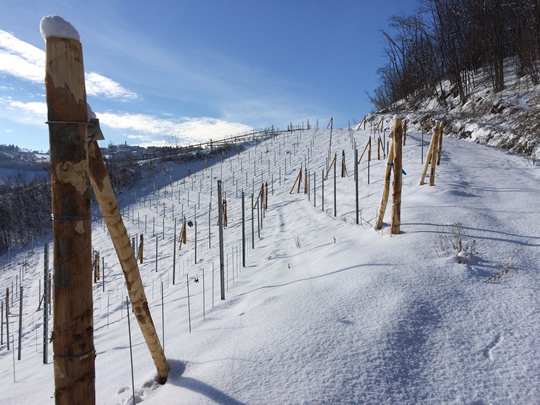 December 2018: a new vineyard: Work in progress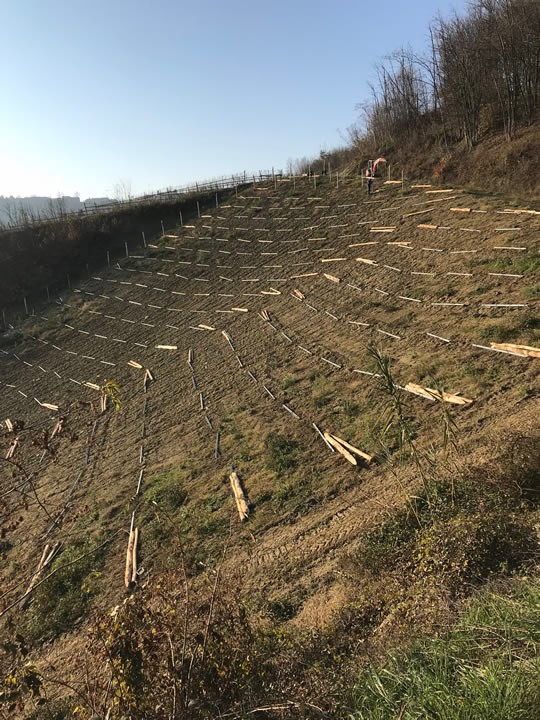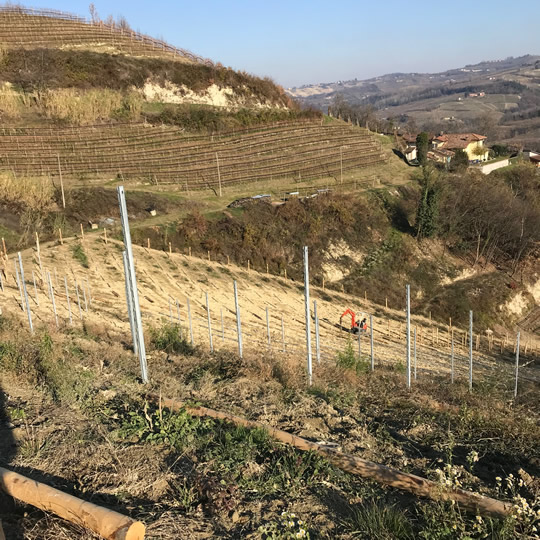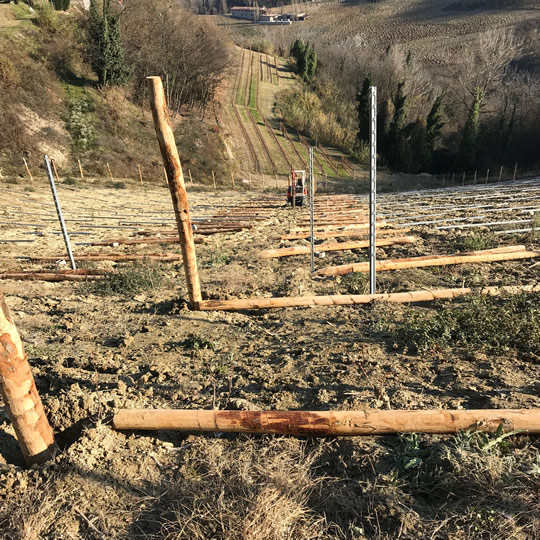 28.12.2018: Carlotta and Alex mounting wires





30.12.2018: Marie-Louise and Alex at work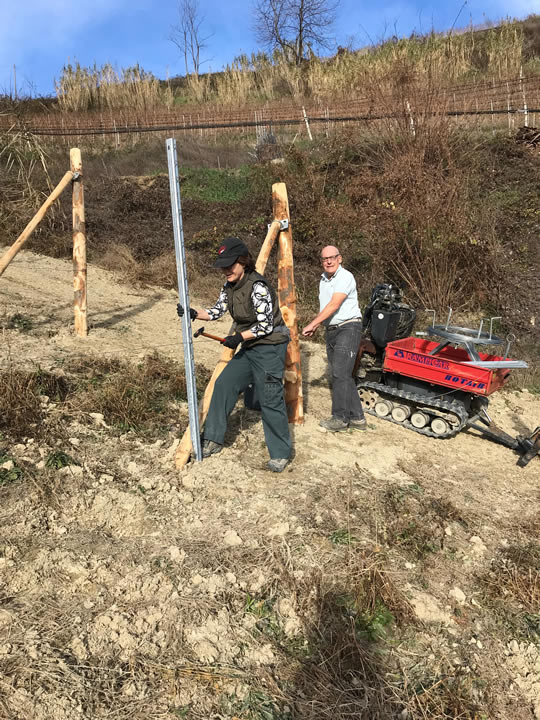 25.10.2018 Autunm at Mucci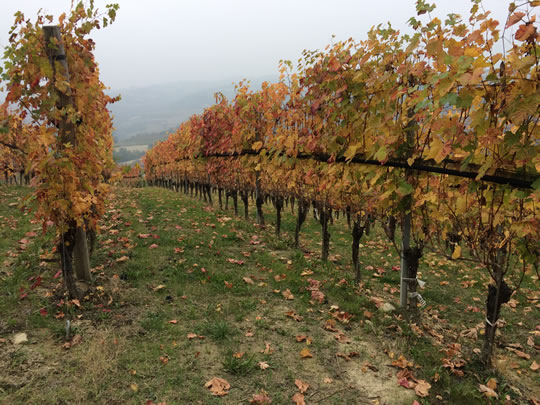 Harvest 2018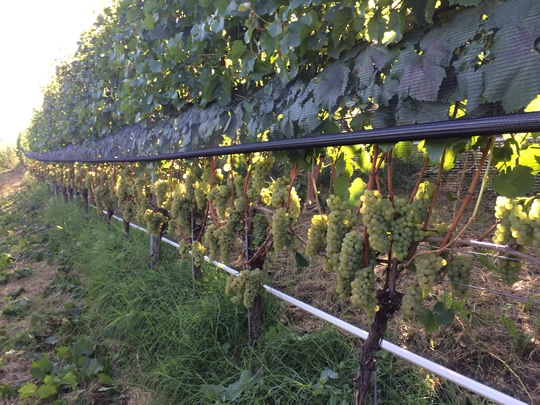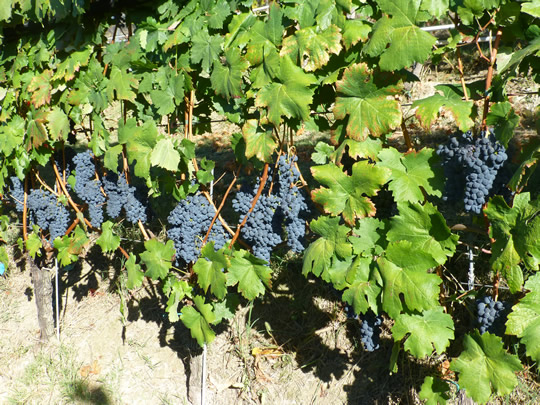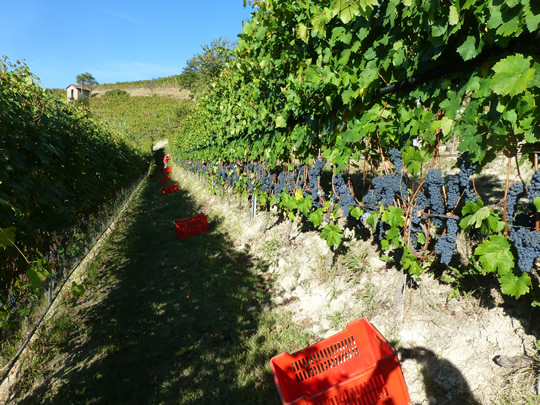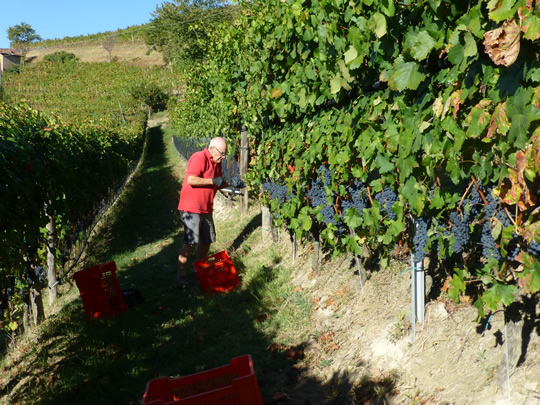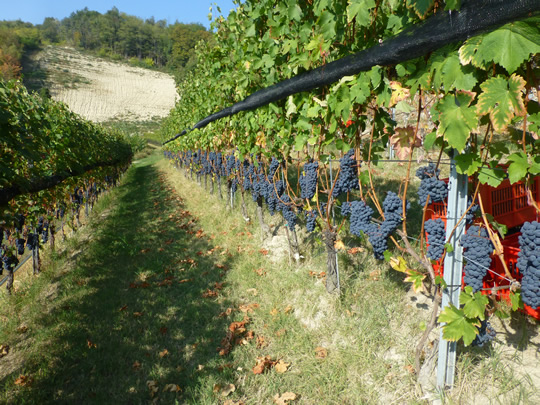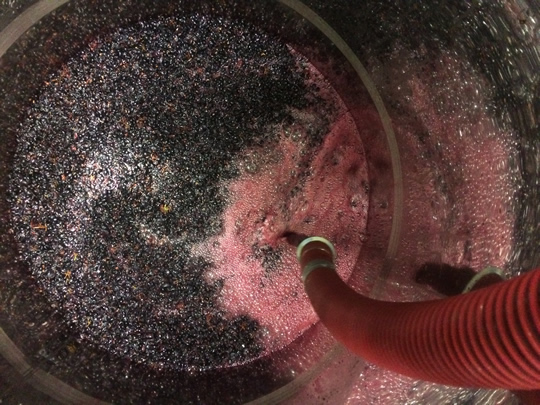 20. Juli 2018: Chardonnay vineyard before and after cutting the wines and the gras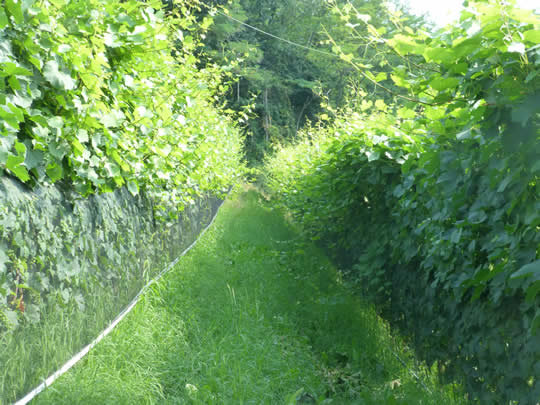 Chardonnay grapes, the wine will be ready in April 2019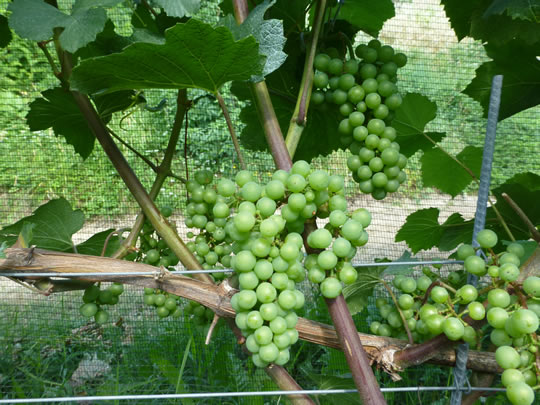 Young plant of Barbera in the TRIVÈ vineyard, a first reduced harvest in 2020, the wine will be bottled in 2022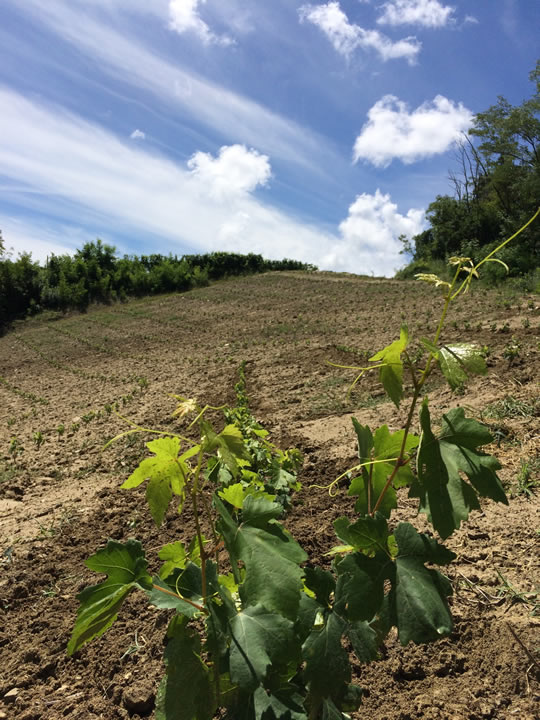 2 April:The wine-year begins with tears.





Some days ago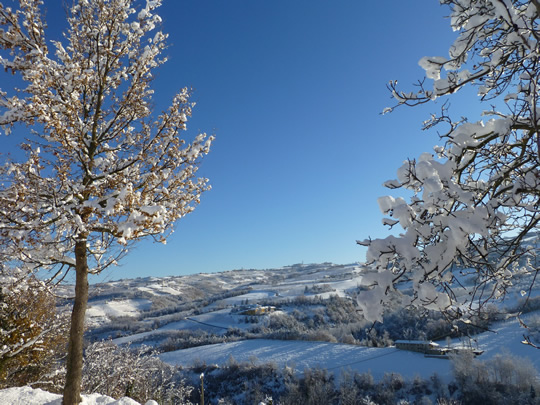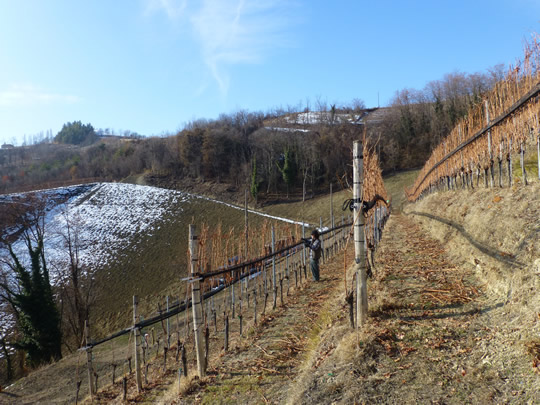 Harvesting of Albarossa 2017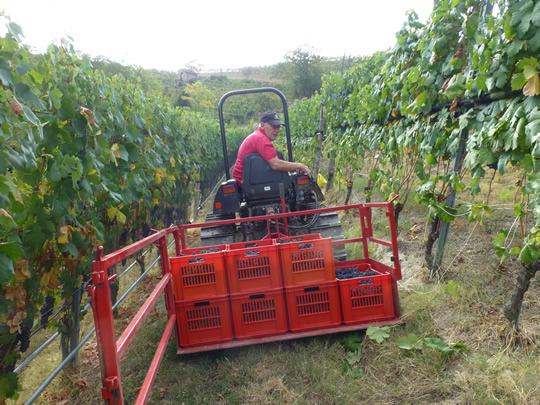 Albarossa 2017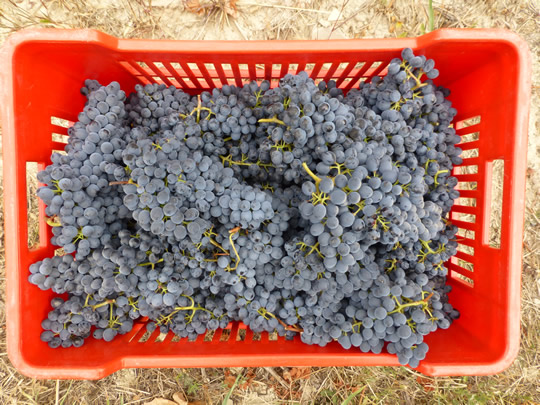 Alex harvesting Albarossa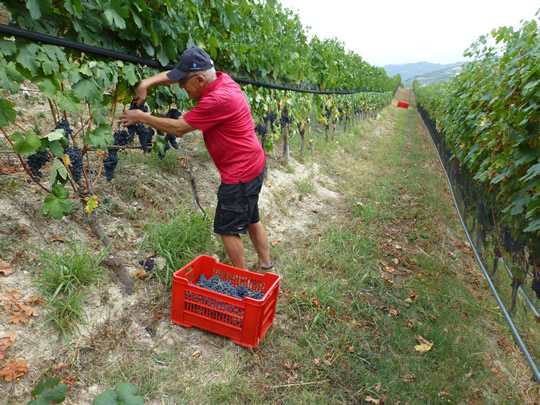 grapes of Albarossa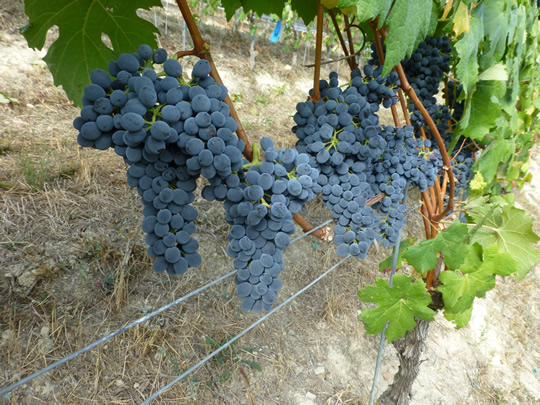 Wintertime at Cascina Mucci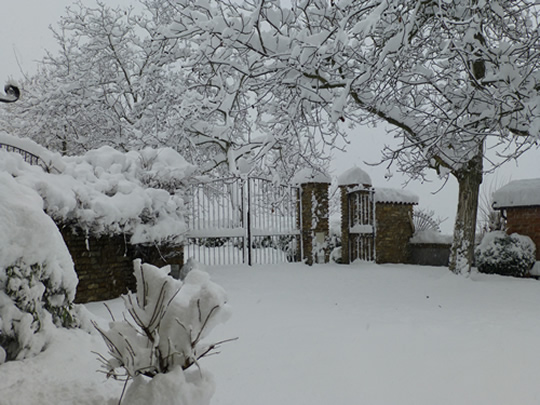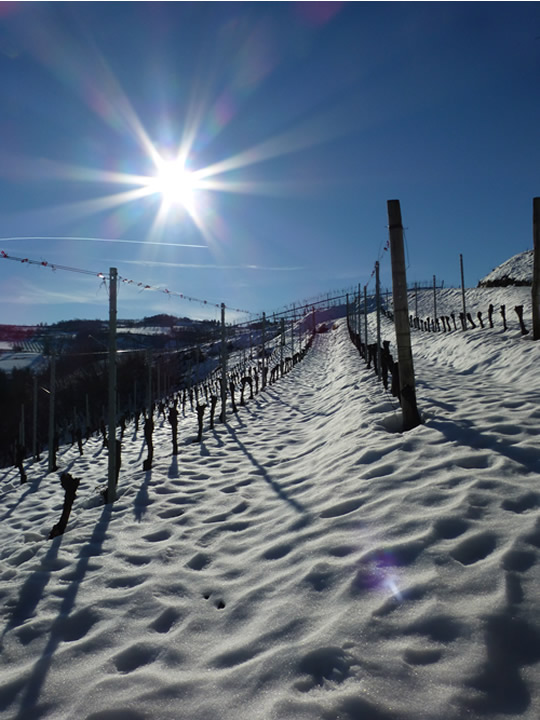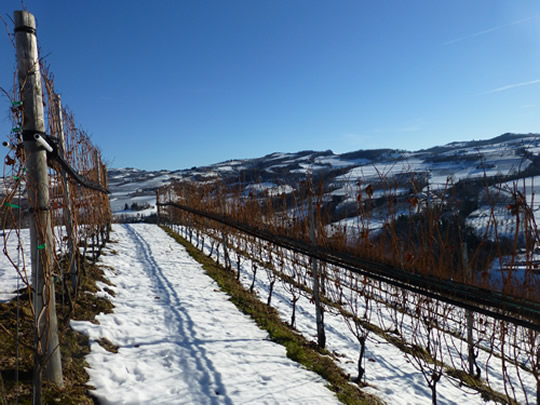 View at Cascina Mucci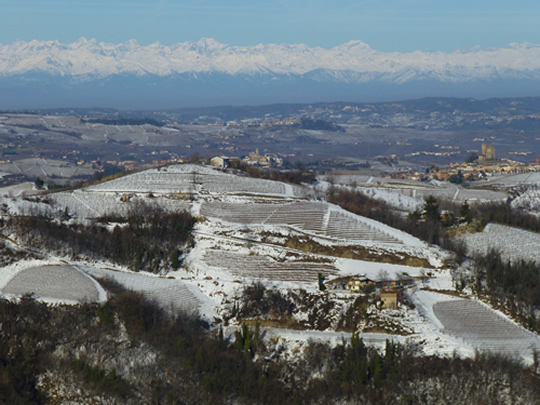 A perfect autumn day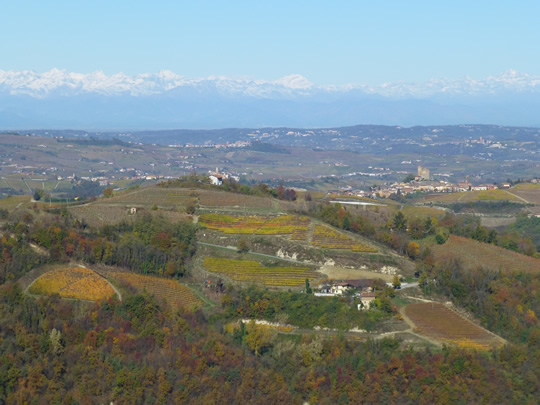 2016.11.06: row of Nebbiolo vines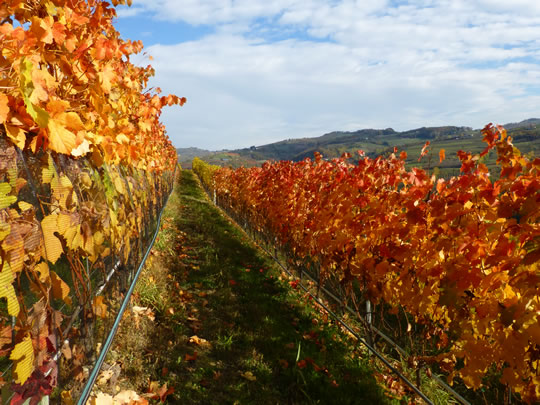 2016. 10.22: The last grape of harvest 2016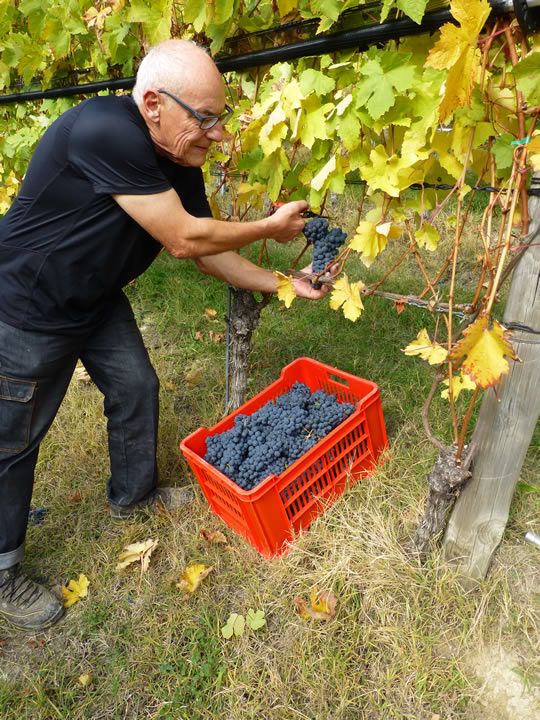 Bringing the grapes in the cellar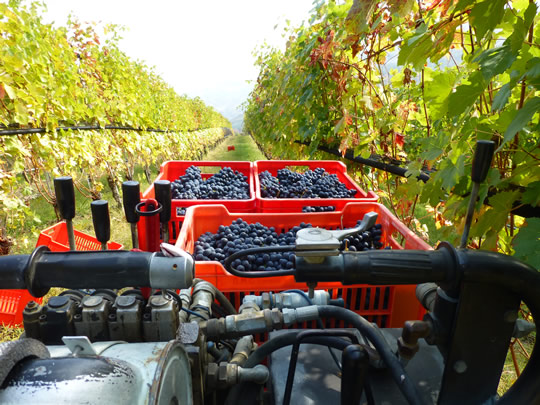 One of the total 305 crates of Barbera grapes from the harvest 2016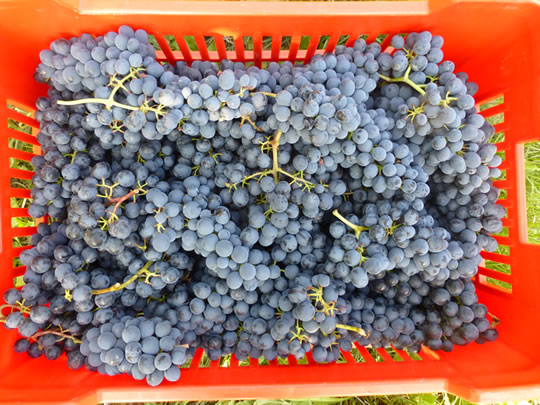 Perfect maturation of Albarossa grapes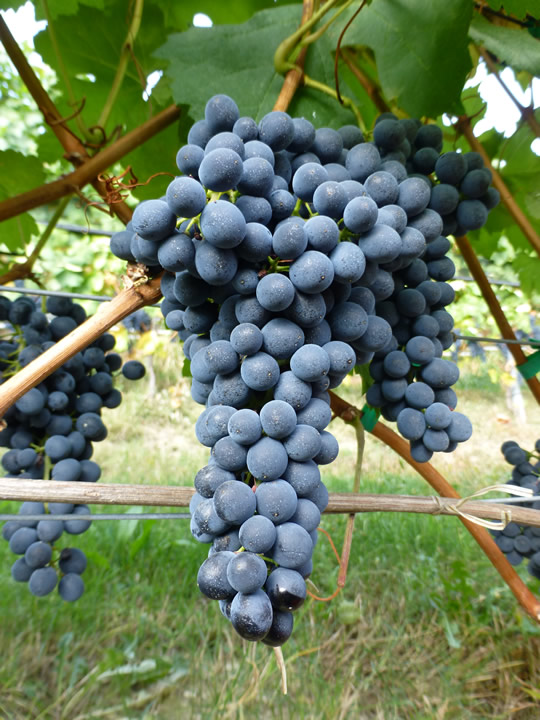 The Nebbiolo grapes will be ripe soon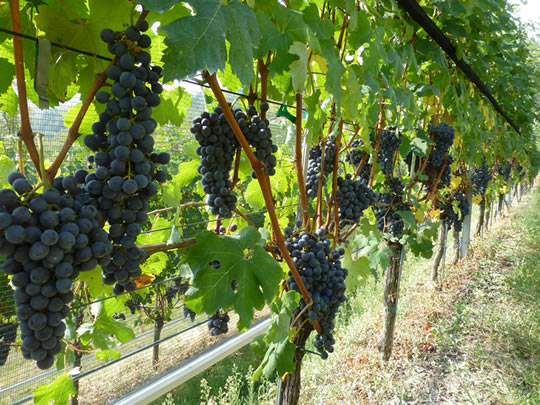 The old vines have been uprooted, in this place we will plant Barbera.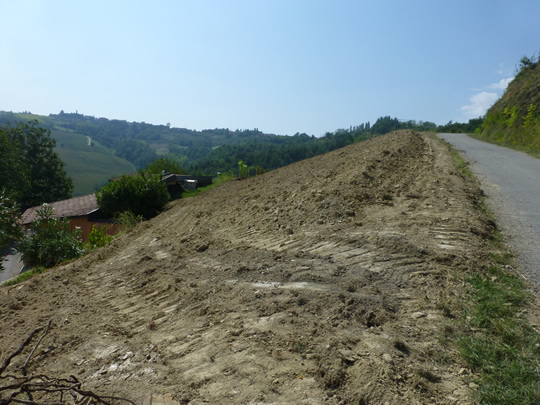 Harvesting Chardonnay 2016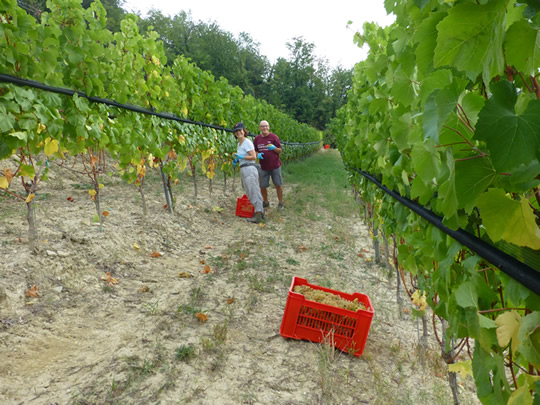 2016.09.12: a perfect ripe Chardonnay grape



Cascina Mucci at 17.06.2016, due to the anti-hailnet the vineyard appears in a darker green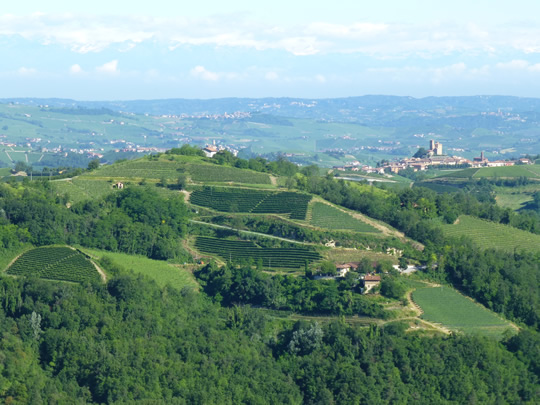 Nebbiolovinyard with anti-hailnet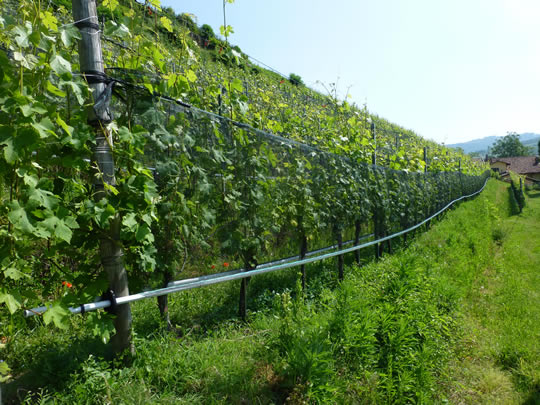 2016.06.07: Nebbiolo abloom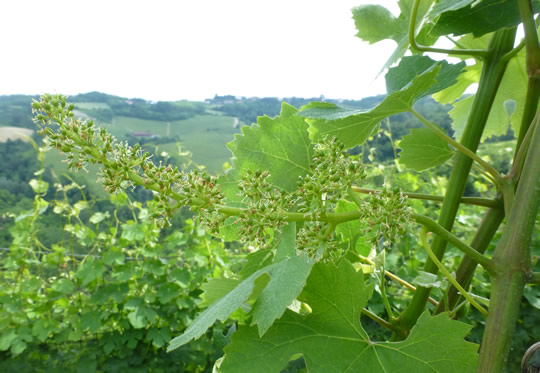 White variety abloom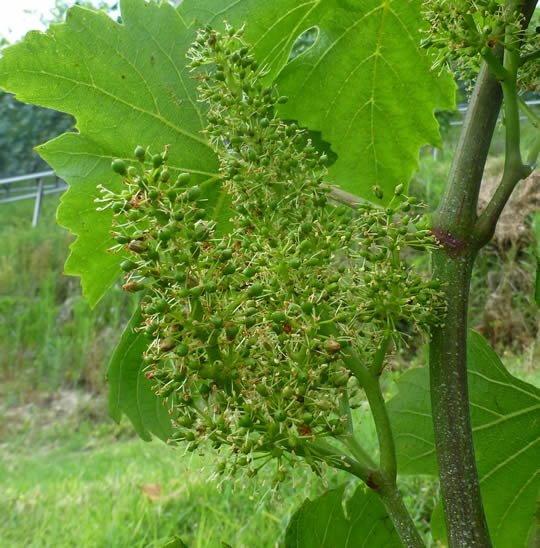 Vinyard of Nebbiolo with green manuring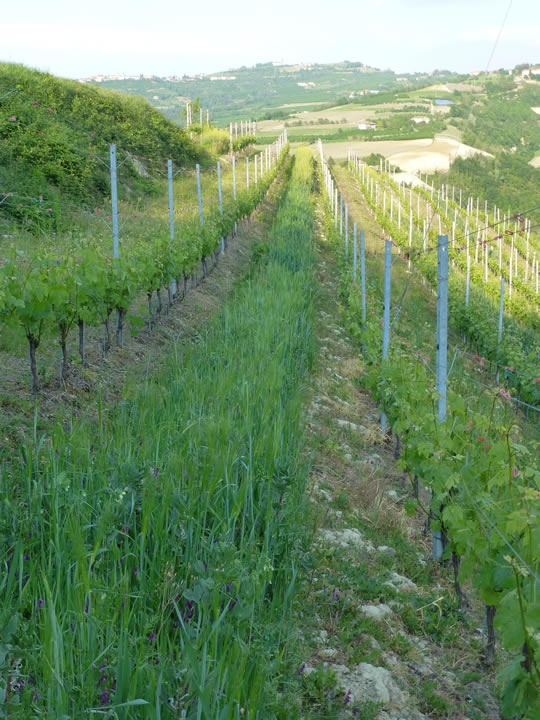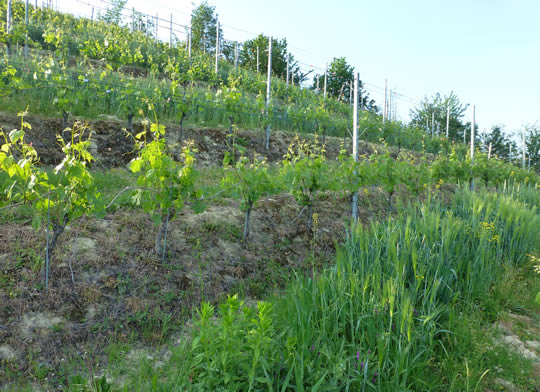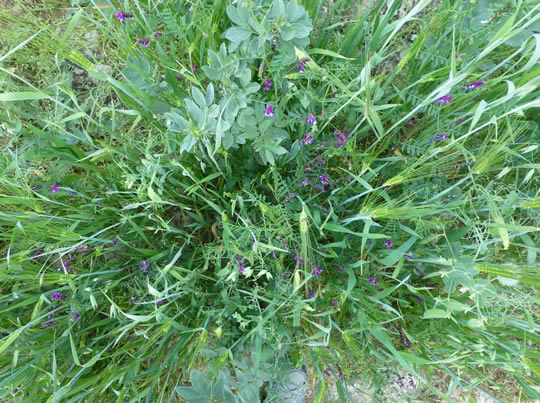 Nebbiolo with open bud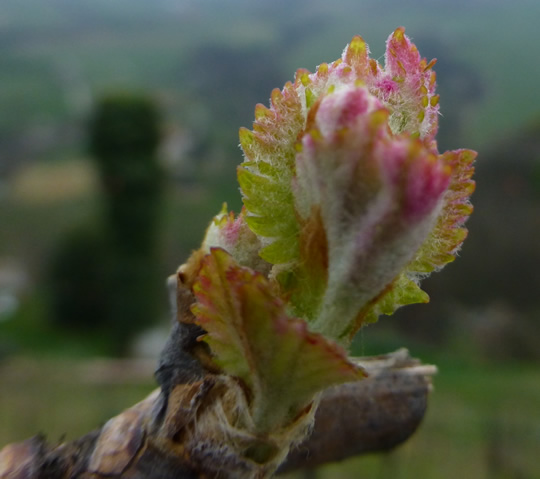 Let's walk to Cascina Mucci with Google Street View